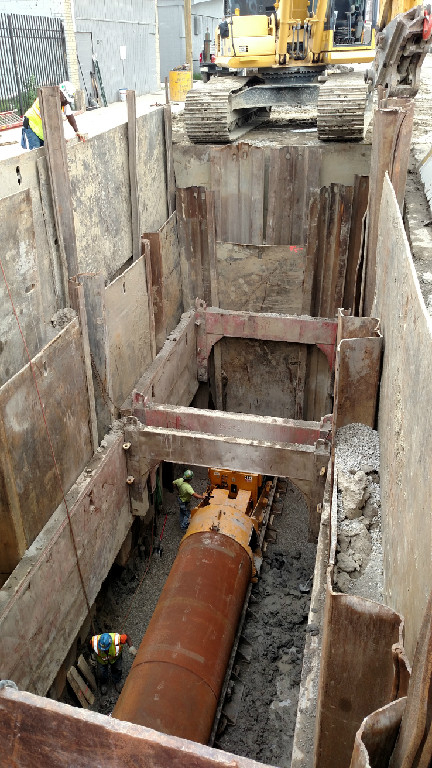 Offering Excellent Trenchless Excavation Services
Since 1974, Lowe Construction Co. has been providing superior-quality services in the area. Clifford "Cliff" Lowe, the founder, started a small excavating business in the early 1960s near his home in Horton, MI.
The company completed sewer and underground work for local homes and communities. Cliff's top priority was to serve his customers with quality workmanship.
In 1974, his son Richard "Dick" Lowe joined in the ownership of the company. Together, they ventured out to the trenchless underground industry.
Since that time, the company has grown to approximately 40 employees, consisting of seven field crews. The crews cover primarily three states: Michigan, Ohio, and Indiana.
However, we have been known to venture out even further. The primary company focus is on auger boring and jacking, as well as pipe jacking.
If you are interested in learning more about what we do, please get in touch with our staff today.
We look forward to hearing from you!