Your Trusted Name in Trenchless Excavation
Lowe Construction Co. in Horton, MI is a company that offers top-quality trenchless excavation systems. We take pride in having solid industry experience, which allows us to provide you with the desired results.
Our company is larger than other businesses and we take great pride in this. Since 1974, we have been offering the same solutions, but with improved techniques.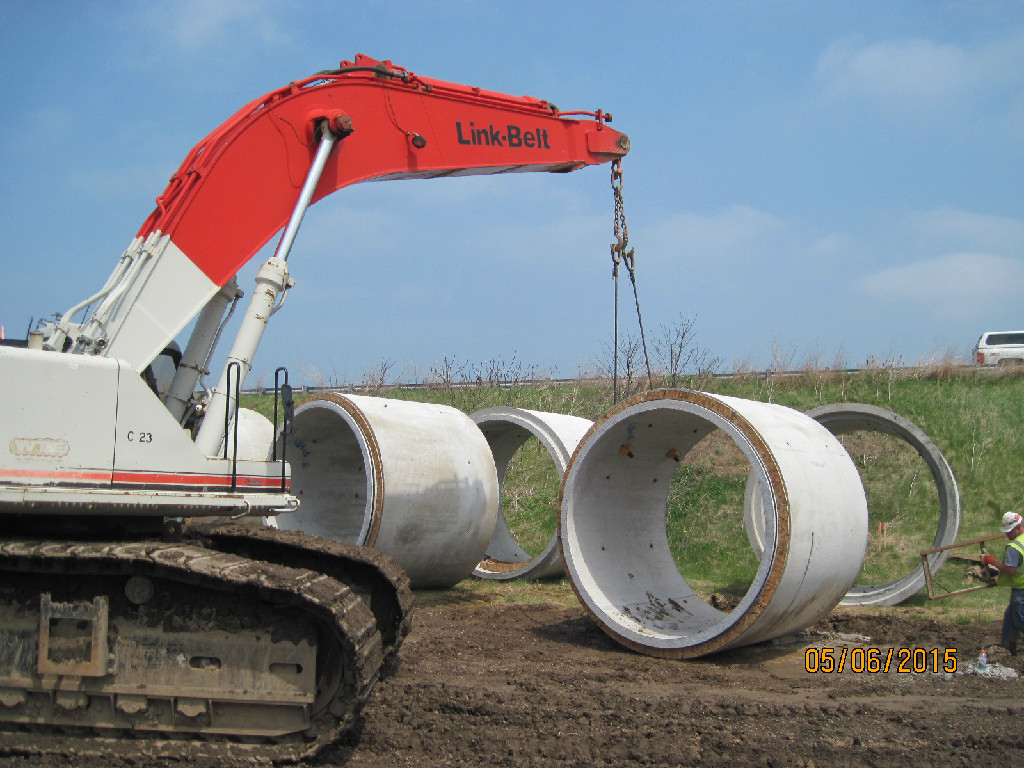 Committed to Customer Satisfaction
We dedicate ourselves to providing our clients with quality services. To make this happen, we work closely with them. This lets us know exactly what they need, which is essential in exceeding their expectations.